Forklift Engine Specialists
Pioneer Engines has the experience to keep your company's forklift engine fleet supplied with a vast inventory of engine parts, new and remanufactured industrial engines. We have some of the top industrial forklift engine builders in the country with a combined 70 years of experience in engine remanufacturing.
---
This year, 2019, we are celebrating our 50th anniversary. Our experienced machinists and engine builders can provide the service and technical support needed for a range of industries that depend on forklift operations such as material handing, construction, agriculture as well as many others.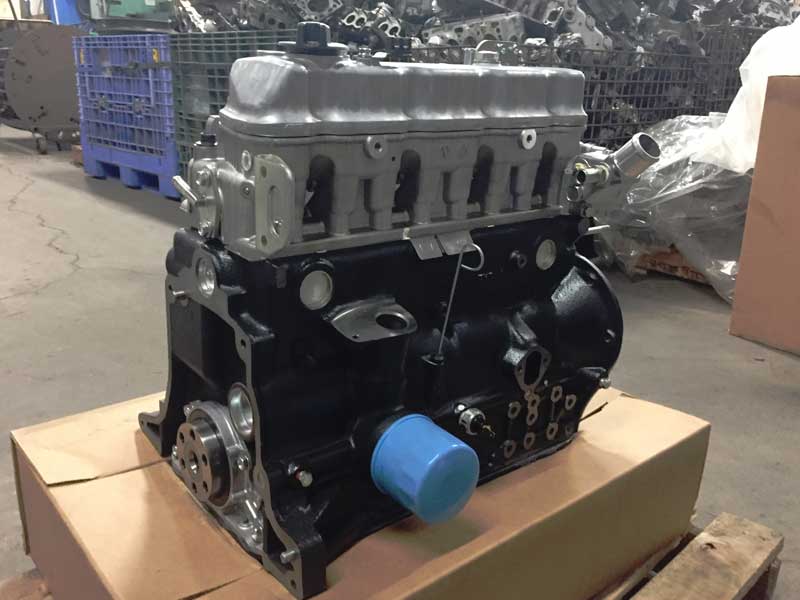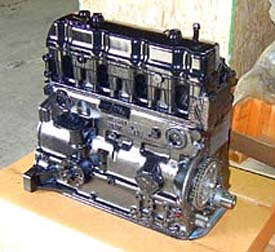 Our competitive pricing is a testament to our experience and commitment from our state of the art automated facility to our longstanding relationship with our vendors. This relationship allows us to use quality engine parts at extremely competitive price levels which we pass along to you….our customer.
Our History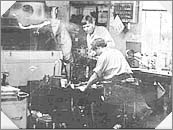 Originally located in a small shop in Trevose, PA, Pioneer Engine Company was founded in 1969 by Richard Ervin Sr. and has been growing ever since. As a teen, Rick Ervin Jr. became interested in his father's business. He learned how to remanufacture industrial engines at his father's side and then joined the company in 1975.
As word of their outstanding work spread, the company continued to grow. In 1978 they relocated the plant to a bigger facility in Warrington, PA off a major truck route running between Philadelphia and Easton.
By 2001 Pioneer Engine Company outgrew that location and moved to their current location in Warminster, PA. In 2013 we expanded our facility to 14,500 square feet. This expanded state of the art facility now includes warehousing space which allowed us to add new equipment to our remanufacturing floor, stock more engine cores and remanufactured forklift engines.
Employment Information
Looking for a career?
Pioneer Engine Company is looking for a few good people to add to their staff. Pioneer prides itself on providing quality, dependable, and courteous service to their clients. If you've got what it takes, then we'd like to invite you to fill out our application for employment.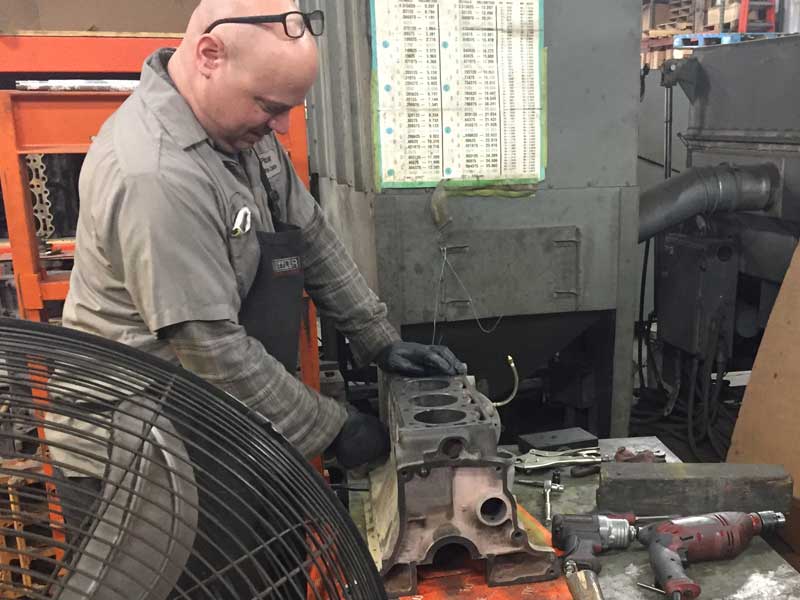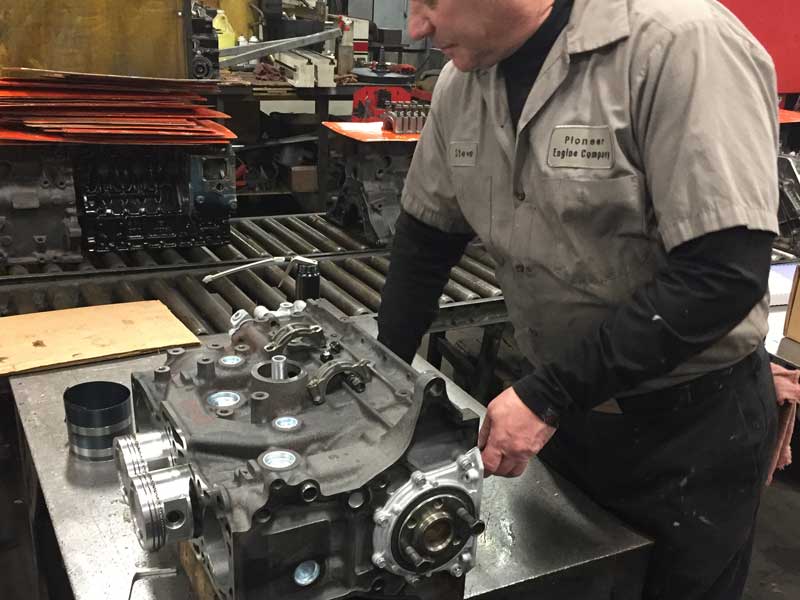 Rick's Favorite Machines: